Ok, so now that we have your attention, that statement may be a bit of an exaggeration... but ask yourself a few questions to illustrate the point: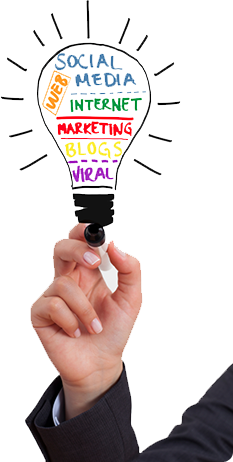 Do you know how much money your last offline advertising campaign made you, vs. how much you invested in it?
Can you track every person who found you through your last traditional advertising effort with pin-point precision?
Would you like to have a direct line to your customers, that would allow you to communicate promotions and offers to them on a regular basis at almost no cost?
All of these are possible, and even easy with online marketing, why wouldn't you want to at least find out more about what this form of advertising can do for your business?
We can help you with:
Organic search engine optimization
Landing page creation and optimization
Pay-per-click campaign management
Email marketing
Social Media Marketing
Content Development